March 31st - April 2nd 2023 || Racine WI
Dream It.
Step back in time into the life of a Jane Austen protagonist… or villain. Regency England was a time of unparalleled cultural expectations, chaperones, coming out balls, and marriage as a business proposal. Explore romantic intrigue, duels at dawn, secrets and scandal, and more.
See More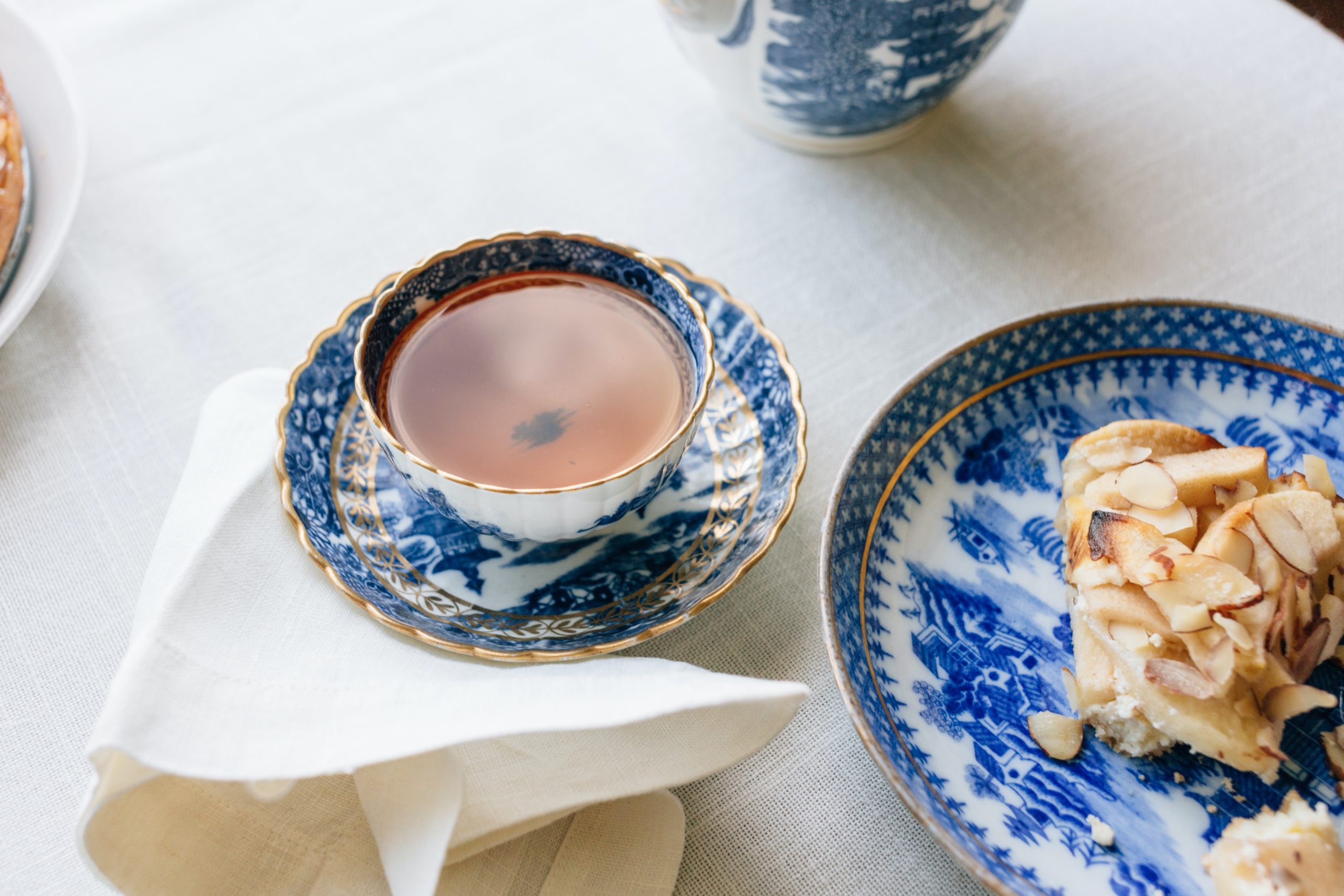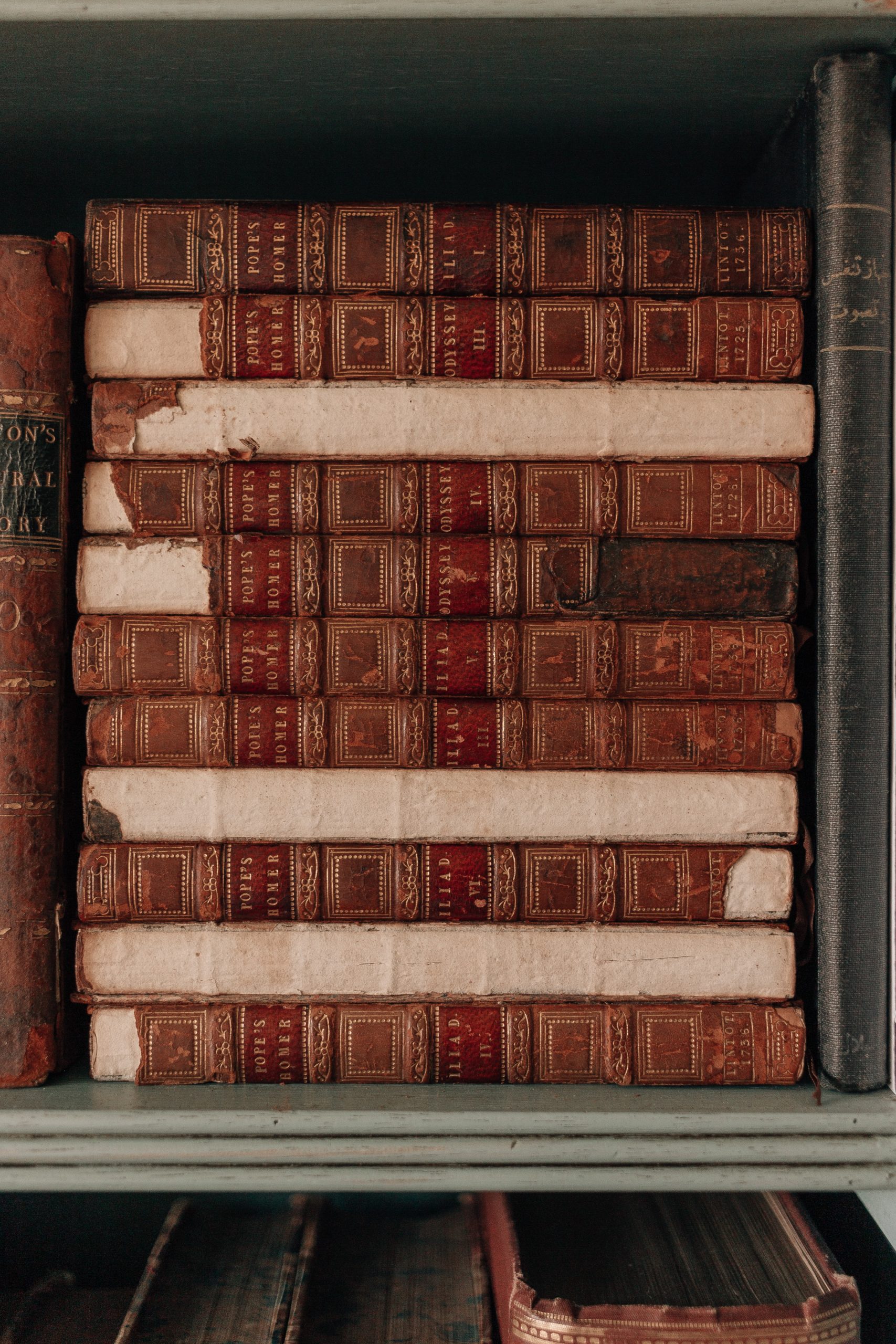 Build It.
Characters written by our expert team will bring this world to life. Each character is fully realized, with dreams and (great) expectations, family connections, and secrets. Our 1, 2, 3 method of character plot design means every character has their own web of story to weave, unique to them.
See More
Play It.
Immerse yourself in the 1800's – the language, the grandeur, the strict societal norms. Learn English Contra dances, court your beloved, be a smuggler, a dandy, a mistress, a governess. Get lost in the hedge maze, spread gossip, or marry the person of your dreams.
Find out more about the Practical things here, including our Covid-19 policies, Code of Conduct, and when to be on-site.
See More